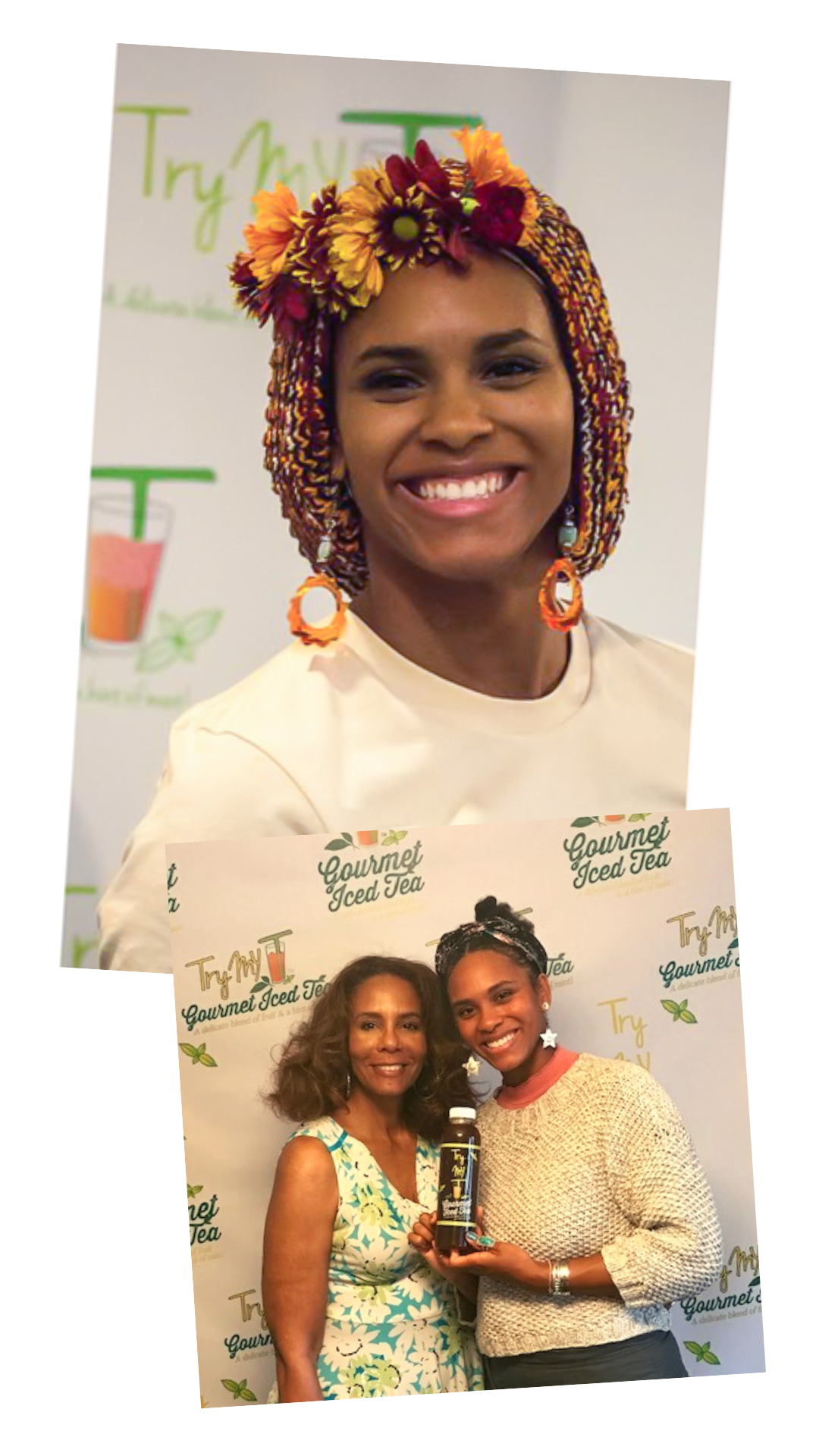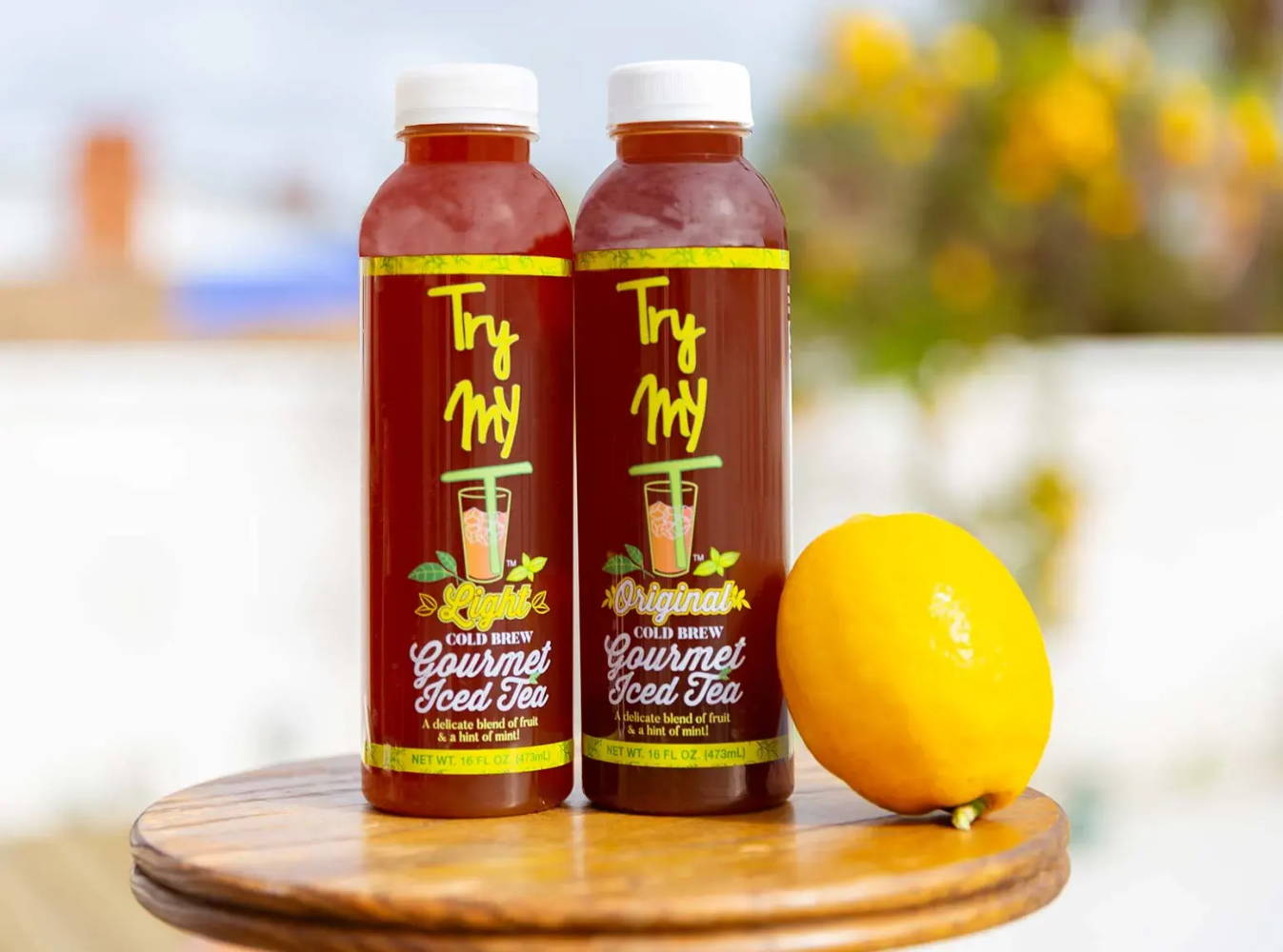 MY Story.
The story that began with love.
It was 2016, I was in the midst of completing my fine art degree to pursue my career as a sculpture artist. I needed extra money for my art supplies and college expenses when my parents told me "The Bank of Mom & Dad is closed.
My Aunt gave me her family iced tea recipe to make extra money while in school. So with my final withdraw from "The Bank of Mom & Dad", I was able to start selling Try MY T. I began sampling and selling cups of Try MY T to friends, at my school, events, local parks and wherever else I could with my mom right there to support me.
I would ask "Will you Try MY T?" And, the answer was always "Sure!" This is how the name "Try MY Tea" came to be, and little did I know, MY Tea (as our customers affectionately call it) took on a life of its own, and one I was not ready for. I graduated from college and decided to pursue my passion and career in art. This is when I passed the torch onto my mom Dawn, who reluctantly accepted. My mom loves seeing people happy and so passionate about MY Tea. I believe now, Try MY T wasn't meant for me but for her. Operating in pure passion, my mom continues to build the brand I never imagined it could be.
This is MY story now, "Will you Try MY T?"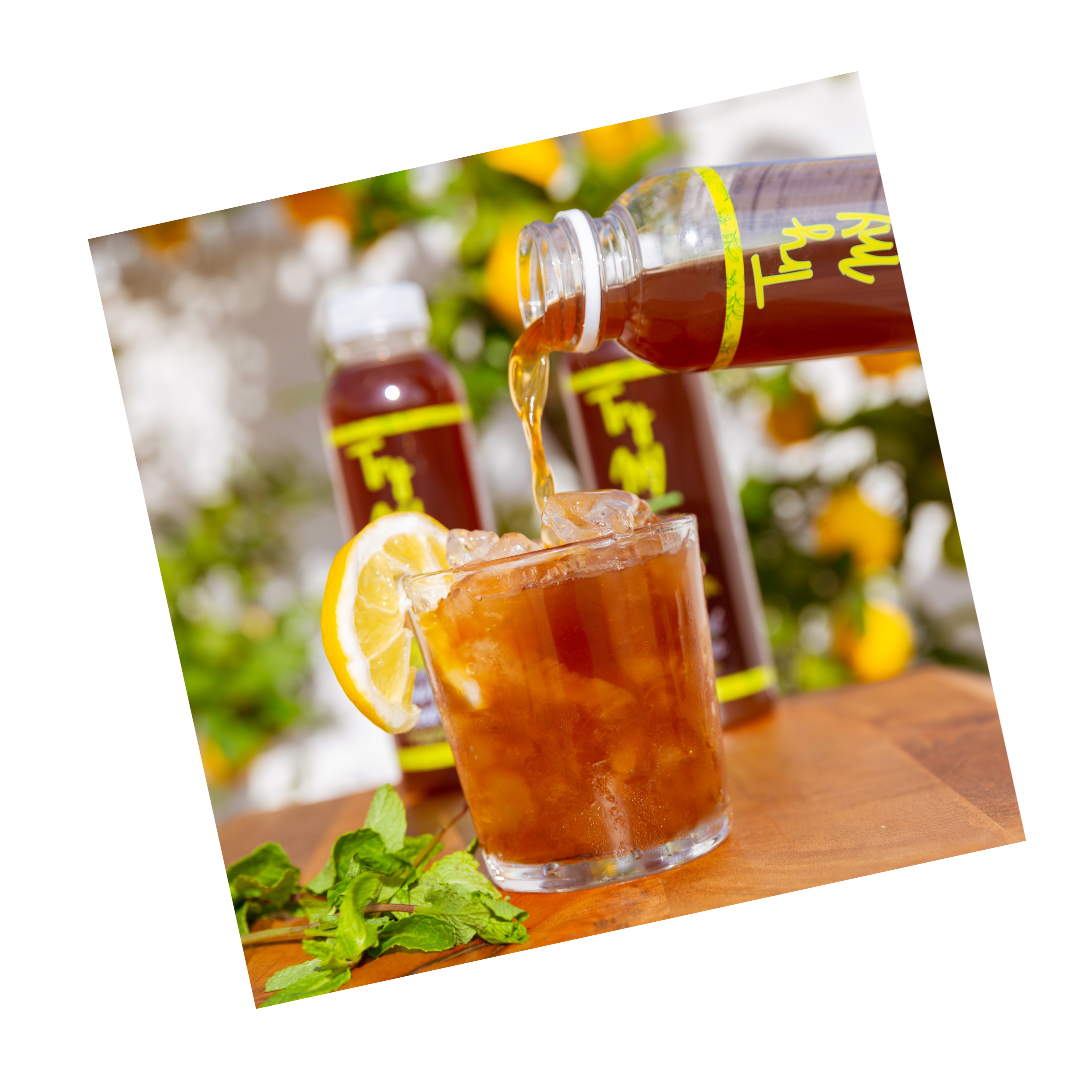 "Try MY T aims to increase the

quality of life through taste.

"
- Dawn Patton, CEO